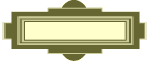 Last updated on: July 14, 2022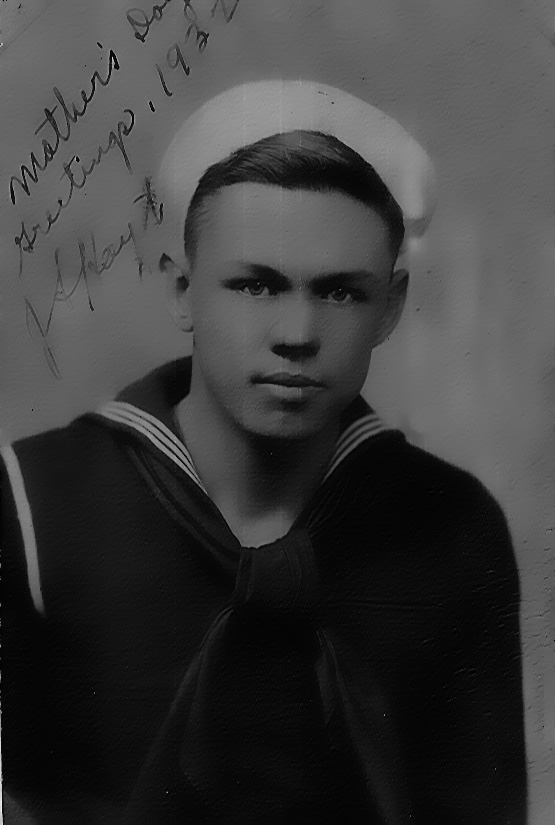 James Allen

"Bo" Hoyt

January 17, 1911 -

  January 31, 2000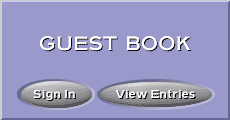 Notice: Anyone surfing this site (and almost any other site) should be aware that their surfing habits can be monitored. Although I collect no data myself, data collection at hosted websites is common.

Daddy shared his philosophy with me shortly before I retired from the Navy. It is a philosophy that I share and one the country needs to get back.

And you politician types, Bon Doggie IS watching you from above.....

Poli (MANY)

Tick (Blood-sucking parasite)

Coincidence; I think not....

History seems to be on MY side, so yeah!

Her and Bella also say Happy Anniversary Gammy and Grandpa (Poppa)!!!

May the Lord bless you and keep you safe and secure for all time.  

The 4th is upon us. The Hollow stands ready and we are also ready to gather with the kinfolk from all over the world.  See you there. We will have fish and chips and cold drinks covered. I'm hoping to have enough crawfish in the freezer for an ettoufe' and yes, Uncle Possum's recipe will be in the cookbook when I get it done. Bring your recipes in if you want yours in the cookbook.

Know that God loves you and I do too!

S i d e N o t es:

​Keep those fighting cancer in your prayers.

Sorry, we're unable to load this blog.